Welcome to Reflections, A Multistory Persona 5 Role Play Group!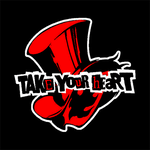 General things needed to know to get you started here!
Apply for a Canon or OC role here!
To post your samples, plot preferences, and keep track of your active rps on here!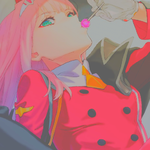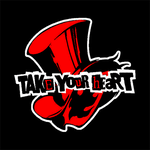 If you'd like to become affiliates, please post your 88x31 icons and link to your site in threads on here, and Morgana will add you up. We'll periodically check on you afterward and if you're inactive, we'll remove you.
If you're from a forum site, please advertise in this area!
Mar 16, 2019 16:25:31 GMT
These are the rp events that have been retired. If you wish to still be involved with them outside of their original purpose, feel free, but there will be no monitoring done on them.
This is where you can have personal roleplays!